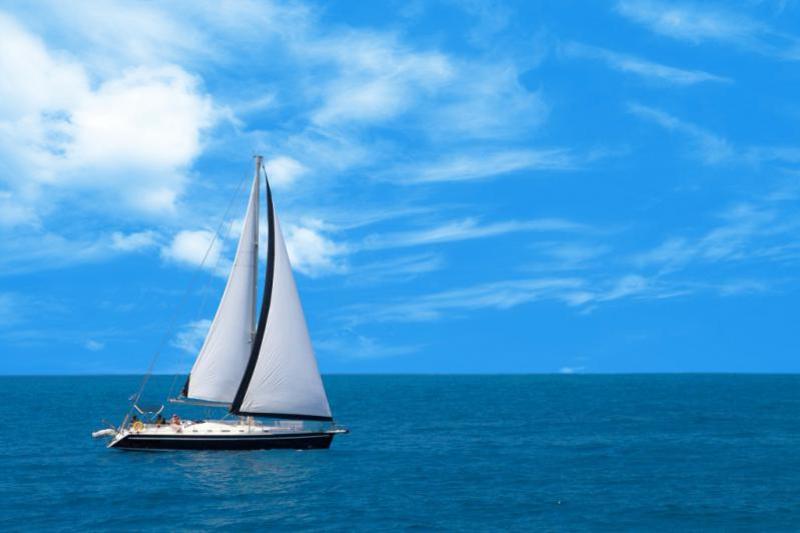 Our mission
Our mission is to make people happy on their holiday.
Theway we do this is by making hem fall in love with Adriatic Sea and show them how to best enjoy this amazingly beautiful piece of the world.

We ensure that by giving people a choice of only best, rigorously selected villas, apartments and hotels, first-hand tips about secluded beaches, places to get fresh fish and a tip where to find the best ice cream in town.

We experience each of our locations personally, so we are giving our guests first-hand tips & tricks, just the way we would give it to our closest friend.
We want you to come home in love with in this beautiful Adriatic coast at least as half as we are.