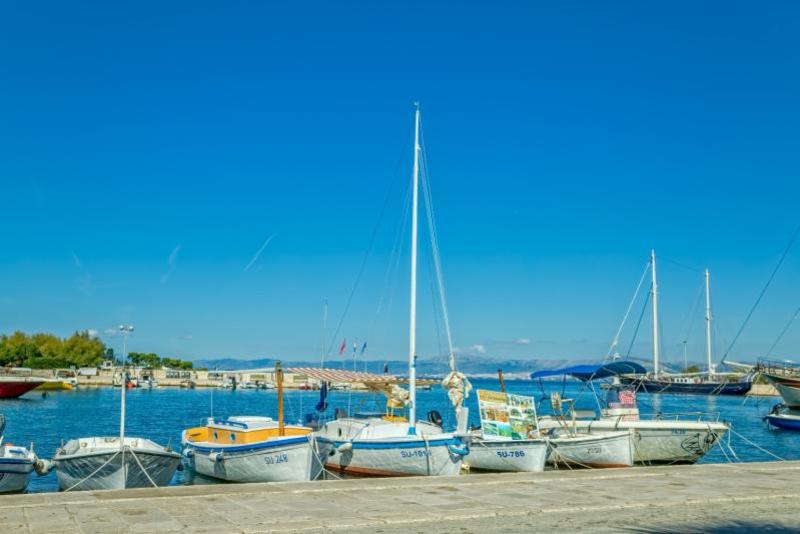 How it all begun?

My parents will never forget the year 1999, when I graduated from the Law University.
With tears in their eyes, they thought: "our daughter is on the right path, we've done our job".
Little did they know that working long hours building my career as a lawyer left me empty, unfulfilled and frustrated, because I had no passion for the bunch of papers on my desk and "always in fighting mode " clients.
"There must be more to life than that",
I thought.