7 Mistakes Every Traveller Should Make
Tags:
General
,
First time in Croatia?
Have you ever wondered what life would be if you tried something unusual, unexpected or out of the ordinary? Travelling around the world, exploring new customs & culture and trying new things makes every traveller richer for different experiences and emotions, while you expand your horizon far over your hometown. I'm sure that you have already done some spontaneous things in your life which turned to be the best one you could ever make :) The same is with travelling – if you plan everything and too much in advance you can easily forget to act spontaneous, to put something new on your menu and listen to your heart. At the end you probably don't even miss this because you don't know how your luxury vacation could be better if you just did these mistakes.
So if you are a first time visitor of Croatia and you are also planning to do some sightseeing, from your luxury villa or luxury apartment, you should read these notes :)
1.) Put down your camera or mobile phone
Enjoy the full experience of your journey and sense it with your eyes, ears and nose. Don't look it through the lens or screen on your camera. It doesn't matter if your friends on Facebook won't know where you have been, each and every day of your journey. The best pictures are always the ones you make while forgetting on everybody else except you and your travel company.
2.) Skip the Must see
Every place has some most popular attractions that are "obligatory" to be seen by every visitor. But do you really have to visit for example world famous museum if you don't like museums? Do you really have to visit ancient monuments if you don't like history? The answer is of course no :) So skip the "must see" attractions that guide books are telling you to see and visit the ones that are written on your preferred list :)
3.) Try something new
Have you ever tried snorkelling? Have you ever tried windsurfing or kitesurfing? If your answer is no and you are afraid you will be terrible at this activity then this is the first reason why you have to try it!
4.) Dislike the Place
There is no rule written that everything you see and every place you visit should be a charming one and you have to fall in love with it.
5.) Waste the day
When you are travelling it is all about the overall experience and joy. So skip sightseeing for a day, spend the morning in bed and make the night before an unforgettable one. This way you will add extra value to your trip :)
6.) Forget about your loved ones back home
Turn of your mobile phone, don't read your e-mails, forget on Facebook or Twitter for a week. Your trip is your experience and journey to try and do something new. There is no rule that your loved ones have to know about every step you make in this wonderful place you are visiting.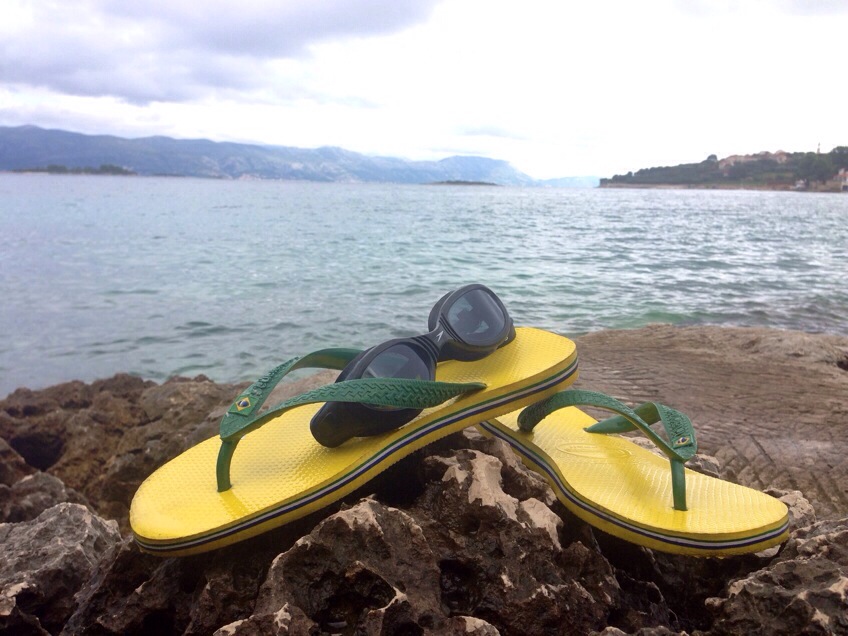 7.) Get Lost
The best way to have a complete adventure is to dich the map or navigation for a day. Listen to your heart, follow your nose and forget about the plan. Don't be afraid to get lost and instead of trying to avoid this, embrace it – you never know what awaits you just around the corner.