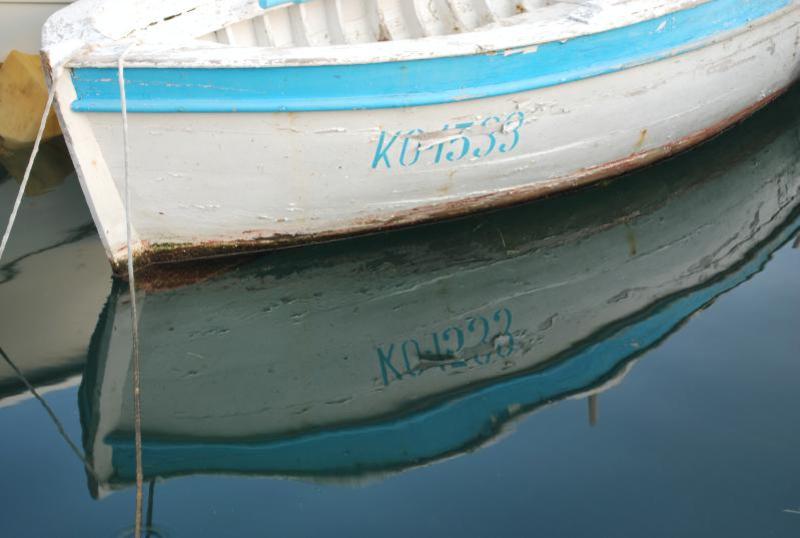 Benefits
• Fair play is the name of our game

• Exceptional customer service is our highest value, is it your's too?

• Your guest will get a passionate agent

• Your guest will be greatly prepared for their holiday and you will not have to do much communication before their arrival –we do it instead, and with a pleasure!

• Your will get paid in advance, just as our guests pay in advance to us

• You will have a passionate marketing partner, who will bring your story to the guests

• We form friendships with our owners

• There will be problems from time to time. We handle them with respect and care.