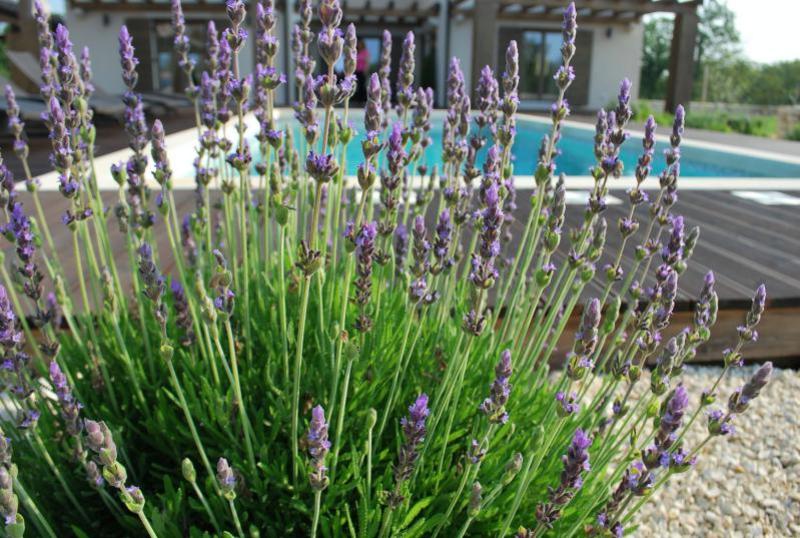 Who do we invite?
There are two requirements for our cooperation:


• You have a wonderful, newly refurbished house into which you invested a lot of care, attention, love and none of the less, money (there is no business without first investing into it. Inherited grandma's house won't do it)

• You are cheerful, life enjoying person who adores people and loves to talk passionately about your local specialities. Life is short, so we avoid negative folks.

You should transfer passion for the beauties of your region; guest come from the other part of the world because of breath-taking nature and good food, not because of your house. It is just a stage (though a nice one!) for their experiences.