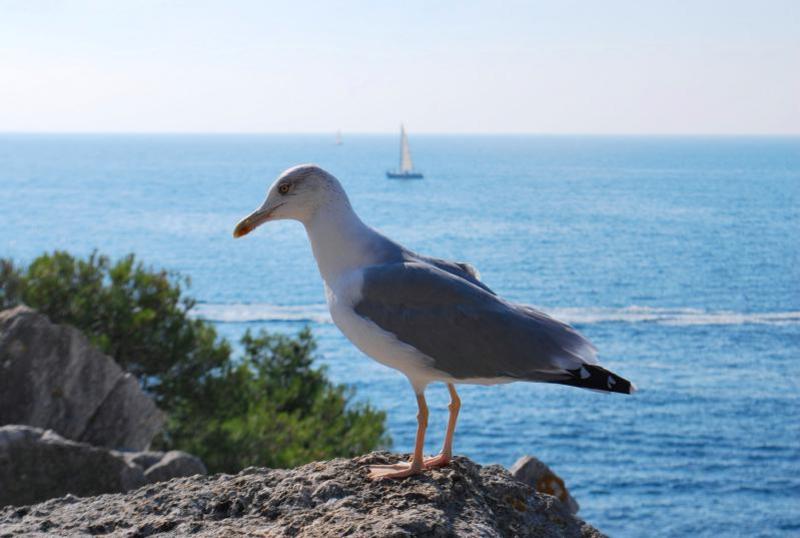 Our promise
We make your life easier.

As well as the ones of the guests, besides helping them fall in love with this beautiful Adriatic coast.

We are a perfect team. We make sure guest finds out about your beautiful villa, and enthusiast them for coming.

Your job is to enable them to enjoy without any distraction their well-deserved Adriatic holiday.

If needed, tell them a secret or too about your place. If not, give them a space to create their own family moments.