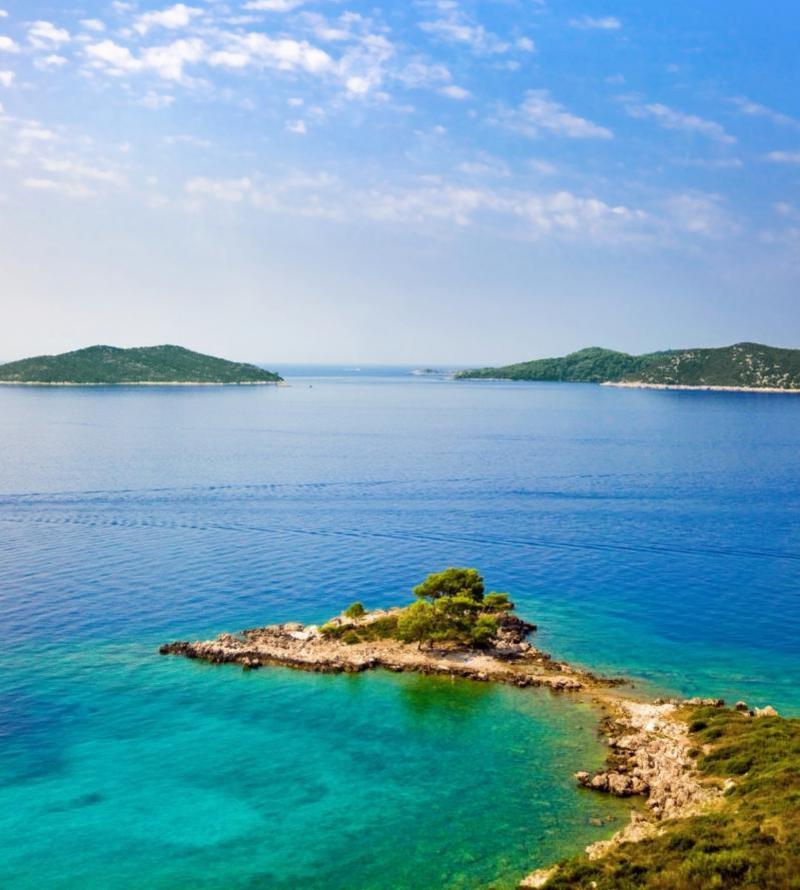 "Fixed lease"
...is defined as a yearly sum of money – a flat rate.

In this case, the risk of having enough bookings is on our side, and you get your guaranteed yearly income.

Usually we pay in 6 yearly instalments, but some owners like it in 12. Like a monthly pay check, for no work at all.

We handle all the hassle of bookings, and you collect your regular pay check happily.

And make guests feeling special when they arrive (we know, we emphasize this very often. But we like to have perfect clarity about the roles).
Most owners in this model of cooperation are either living out of town or are busy entrepreneurs, delivering happiness in other areas of life...

...so they prefer to have the house professionally managed by other side – us.


Wooo hooo, congratulations!

At this stage you won your operational freedom and your house got the "Managed by the Adriatic Pearls" badge!

We organize the cleaning, pay the bills, do the tax report for your, install our standards, train the property manager and offer our guests the highest level of holidays – the 100% Adriatic experience.